HJC HELMETS WELCOMES THE RPHA 11 PRO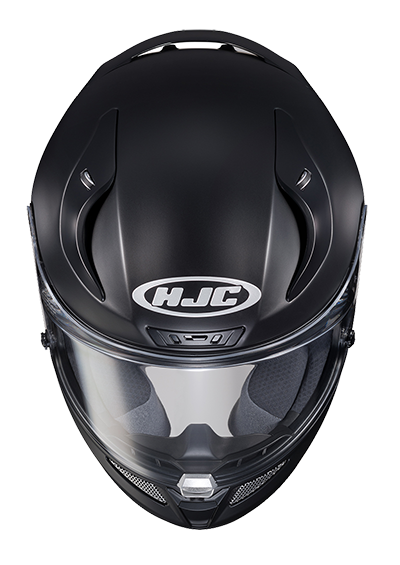 For immediate release: September 1st, 2016 HJC America, Inc. proudly announces the release of the RPHA 11 Pro, HJC's most advanced, premium helmet, as part of the 2016 Fall lineup in Canada and the United States. Tested and designed in HJC's own R&D and Wind Tunnel facility, the replacement of the RPHA 10 Pro is lighter but maintains its strength with our Advanced PIM Plus construction. The RPHA 11 is one of the lightest, if not the lightest helmet in its premium class. New shell design and spoiler make for a more aerodynamic and eye-appealing design. Two redesigned mouth vents and added adjustable forehead vent, and two new rear exhaust vents will keep riders cool and comfortable when combined with HJC's Multi-Cool Interior.
Several performances and safety feature upgrades make the RPHA 11 Pro HJC's most innovative helmet ever. A 5 mm increased upward viewing angle allows for better vision with a larger eye-port. The new shield now supports a multi-point locking system for added security, as well as a new anti-fog insert. Significant interior safety features include rear neck reflectors and emergency quick release pads. At least a dozen other improved features contribute to this exceptional helmet; visit your local HJC dealer for the latest RPHA experience. The RPHA 11 Pro is available in black, semi-flat black, semi-flat titanium, and white, as well as five new graphics, including Marvel's Spider-Man and Venom. XS-2XL, DOT, and ECE approved. Starting at $399.99, with a 5-year warranty.