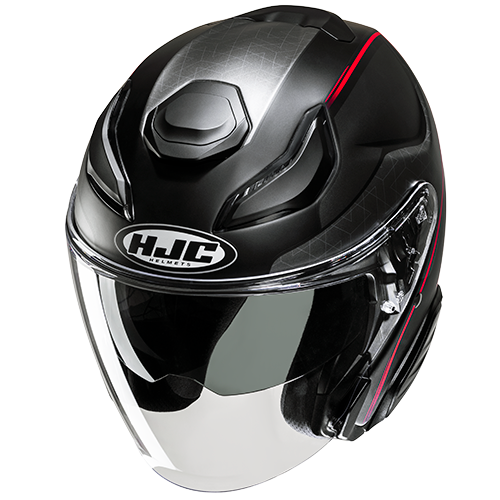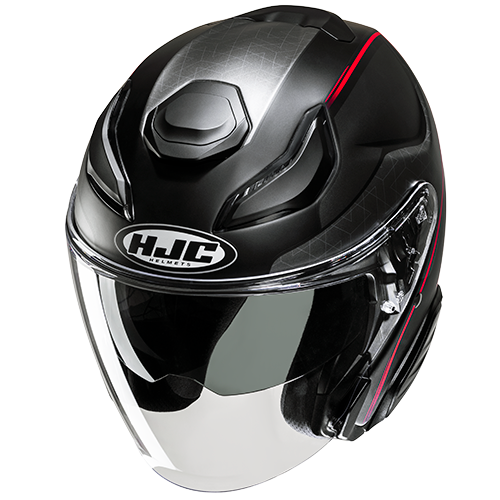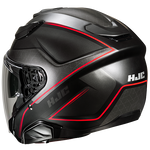 LUDI
OPEN FACE
MSRP
Regular price
0,00 €
Sale
Sale price
289,90 €
Unit price
per
SOLD OUT
View full details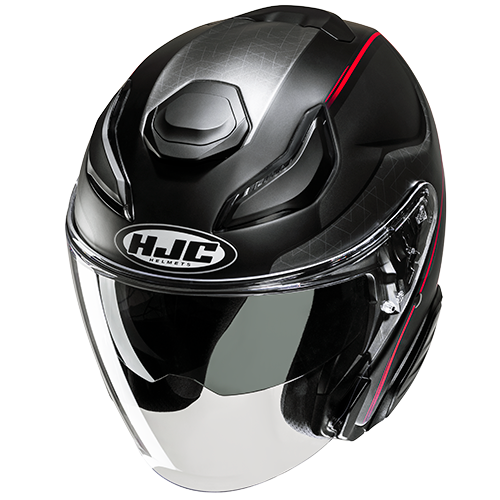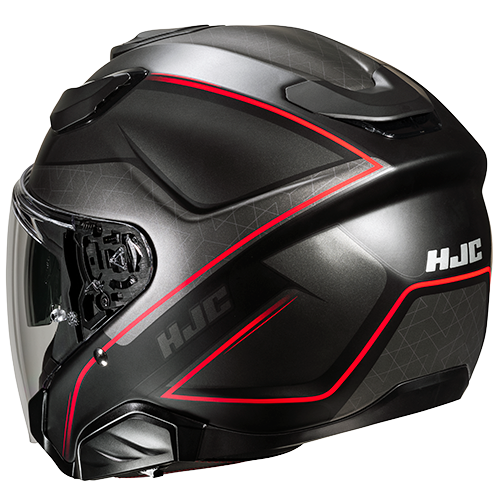 Advanced Fiberglass Composite Shell: Lightweight, superior fit and comfort.
Pinlock Ready HJ-43 Visor: Provides 99% UV protection, Anti-Scratch coated, Two Way Pivot Ratchet smooth ratchet movement & improved sealing
Dynamic Multi-Step Sun shield for optimized position.
"ACS" Advanced Channeling Ventilation System: Full front-to-back airfl ow fl ushes heat and humidity out of the helmet.
Interior: Moisture-wicking and liners.
Crown and cheek pads are removable and washable.
Ready for SMART HJC 11B, 21B & 50B Bluetooth
(sold separately).
Size


(cm)

Cheek Pads


(mm)

Liner


(mm)

XS
53-54
40
21
S
55-56
40
18
M
57-58
35
15
L
59-60
40
15
XL
61-62
35
12
2XL
63-64
30
9
⚠︎
Color
MC8
XS > L

Size check
VISOR / SUN SHIELD OPTIONS

OPEN

HJ-43 PINLOCK® PREPARED VISOR
HJ-43 RST PINLOCK® PREPARED VISOR
HJ-V12 SUN SHIELD
TOP / REAR VENT
SUN SHIELD
GEAR PLATE SET
CHEEK PADS
COMFORT LINER