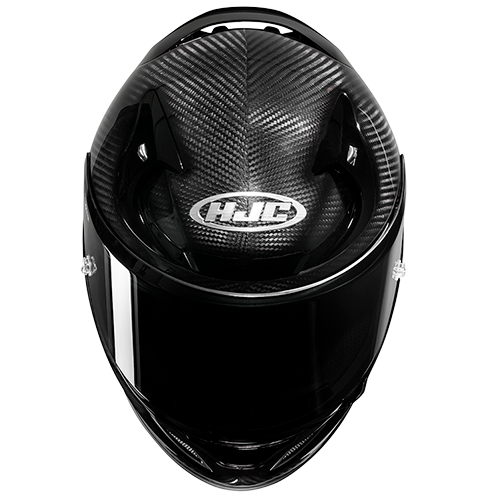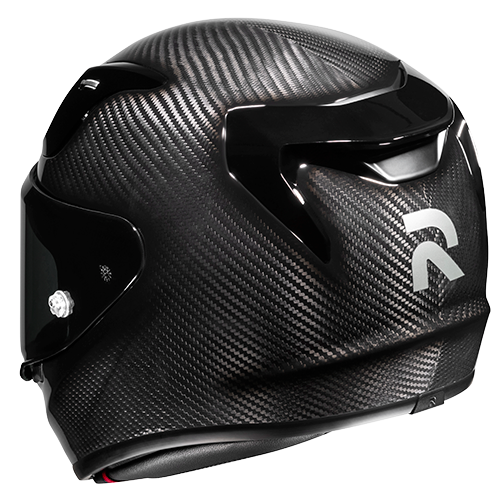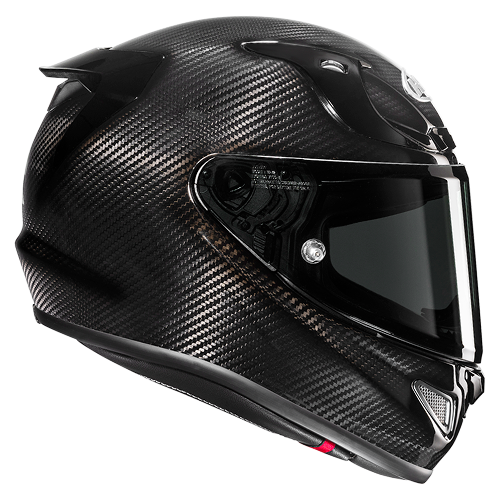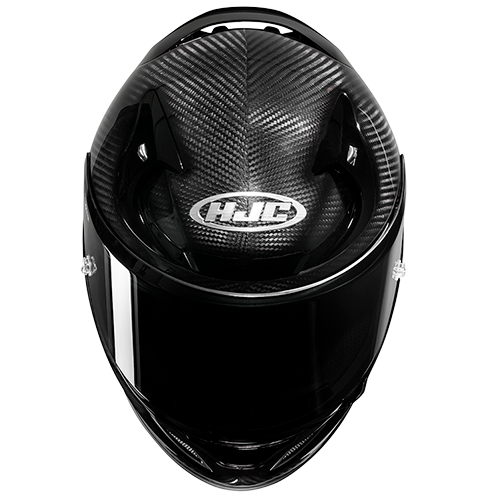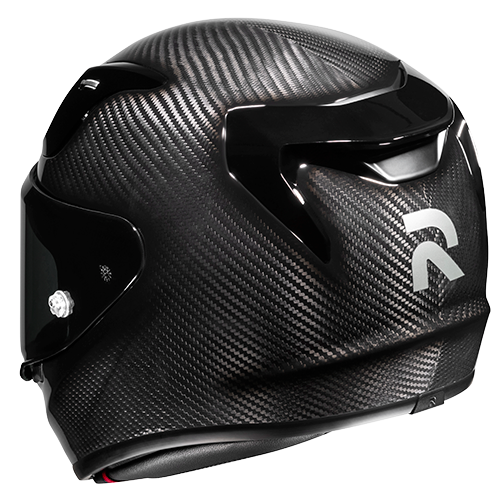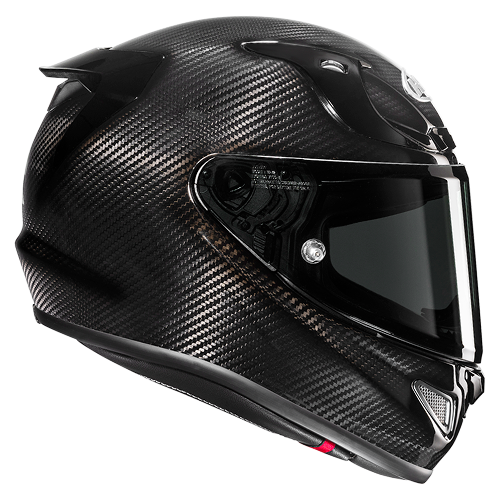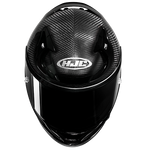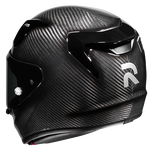 SOLID
RPHA SERIES
MSRP
Regular price
0,00 €
Sale
Sale price
629,90 €
Unit price
per
SOLD OUT
View full details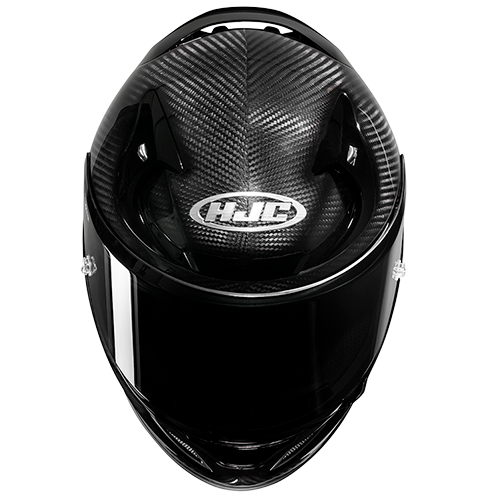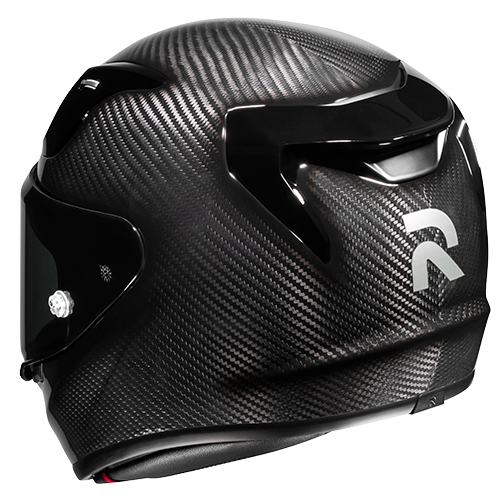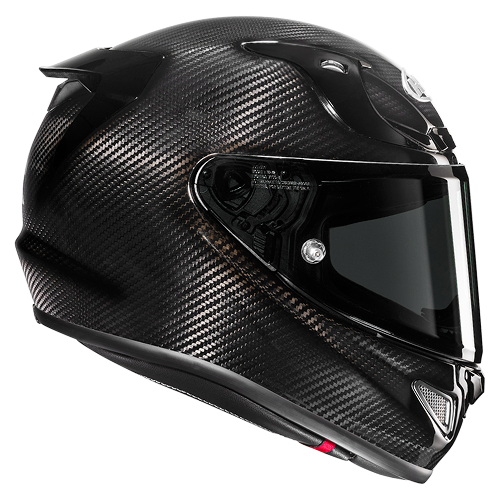 Premium Integrated Matrix / P.I.M. EVO CARBON.
Carbon Fiber Outer Shell provides more lightweight and comfortable shell with enhanced Shock-Resistant performance.
Pinlock Ready HJ-42 Visor: Provides 99% UV protection, Anti-Scratch coated; Two Way Pivot Ratchet provides smooth ratchet movement & improved sealing.
Aerodynamic shell structure for extreme performance at maximum speeds.
Emergency Kit (Cheek Pads) for safe and quick rescue in emergency situation.
Wider eye port provides better peripheral vision for riders.
Interior with advanced anti-bacteria fabric provides enhanced moisture wicking and quick drying function.
Crown and cheek pads are removable and washable.
It comes standard with both 2D clear and Dark Smoke Visor, Pinlock,
Chin Curtain and Breath deflector.
Size


(cm)

Cheek Pads


(mm)

Liner


(mm)

XS
53-54
35
12
S
55-56
30
9
M
57-58
30
12
L
58-59
25
12
XL
60-61
35
12
2XL
62-63
30
7

Size check
HJ-42 PINLOCK® READY VISOR
HJ-42 SMOKE PINLOCK® READY VISOR
HJ-42 BASE PLATE KIT
TOP / LOWER / REAR VENT
GEAR PLATE
CHIN CURTAIN
CHEEK PADS
HEADLINER