THE CL-17 HULK & PUNISHER II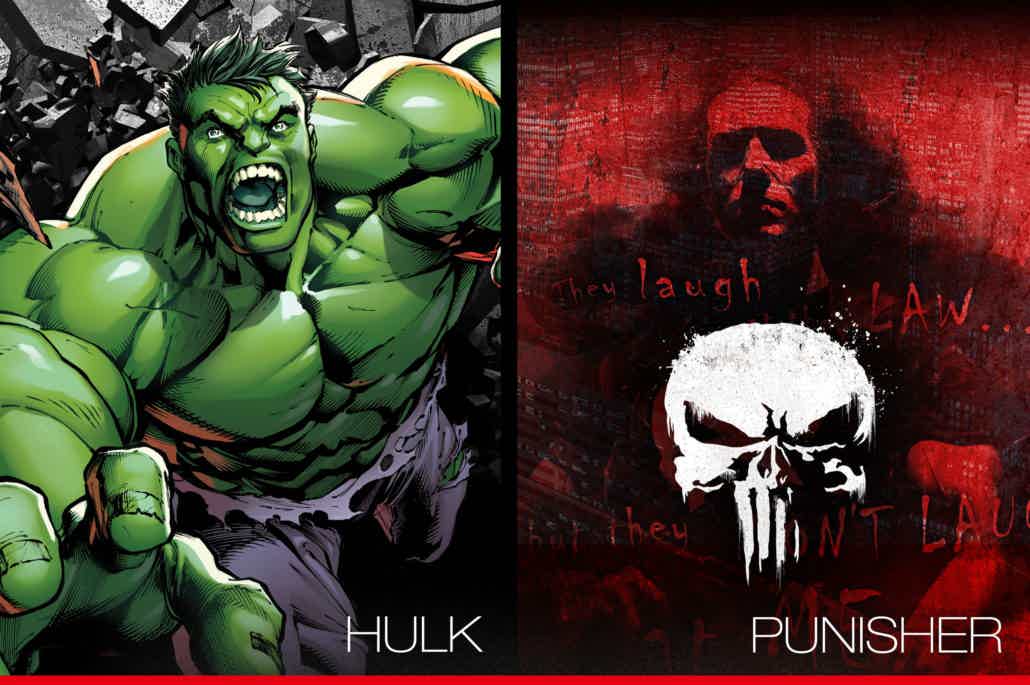 HJC HELMETS ANNOUNCES THE CL-17 HULK & PUNISHER II
THE HULK
For the OG comic fan, HJC finally announces one of the most anticipated characters from the Avengers: the CL-17 Hulk. The CL-17 Hulk is mean and green with iconic artwork and design. Hulk SMASH!
PUNISHER II
The original CL-17 Punisher helmet was one of HJC's best sellers, so HJC knew a refreshed Punisher graphic would be in demand. The matte black base has not changed on the CL-17 Punisher II, but the new skull design resembles the Punisher's hard-core character even more!
Available May 2018.
CL-17
DOT & SNELL approved XS-2XL. DOT only 3XL-5XL.
$199.99 USD