HJC'S MOST "EYE-CATCHING" HELMET, YET.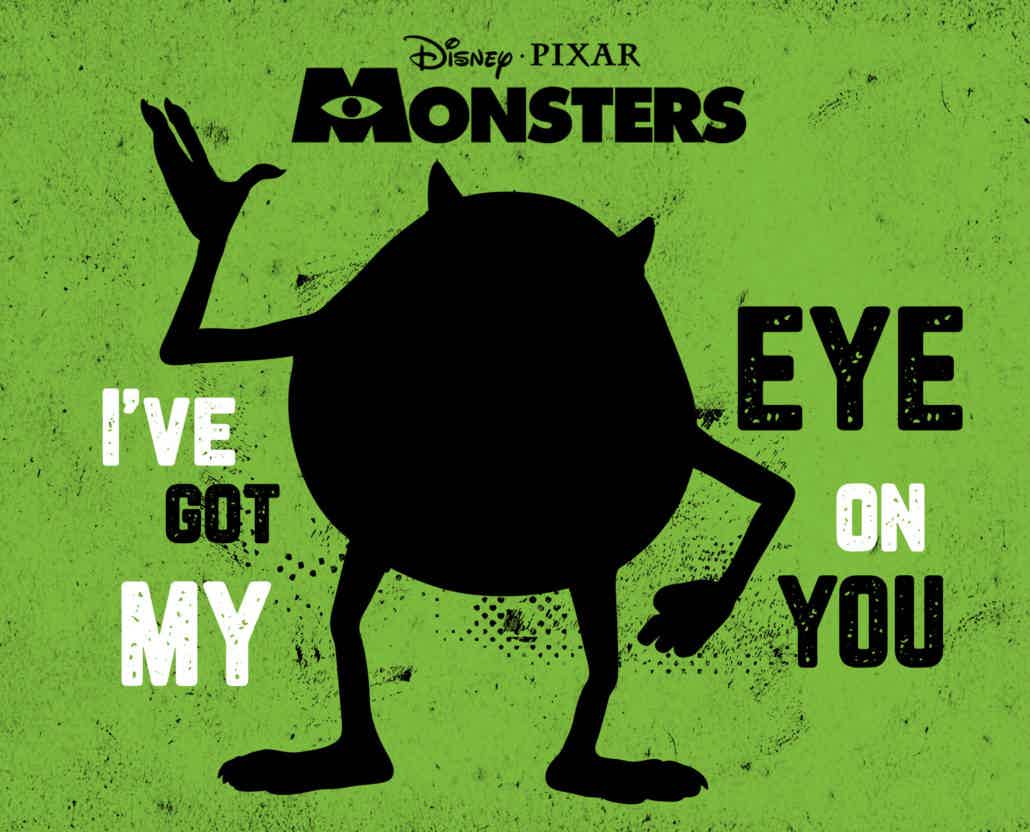 Introducing HJC's most "eye-catching" helmet, the RPHA 11 Mike Wazowski.
Mike Wazowski, the one-eyed monster, and scare-team expert, from Disney•Pixar's Monster's Inc., is definitely an unexpected character choice for a motorcycle helmet graphic. However, this wild and bright, one-eyed graphic stands out like no other on the track or the street.
Following the RPHA 11 Lightning McQueen and Jackson Storm helmets, the RPHA 11 Mike Wazowski is the third graphic from HJC's Pixar-licensed helmet collection, adding unique entertainment to shelves at motorcycle dealers around the world.
This new graphic is featured on the RPHA 11 model, HJC's premium sport helmet. The RPHA 11 is constructed of PIM+ materials for an ultra-lightweight shell with superior shock-resistance. Each helmet in the RPHA 11 series comes equipped with an extra smoke shield, Pinlock insert, chin curtain and breath box, as well as 5-year warranty.
Keep an eye out to see which FIM Moto2 & Moto3 riders will debut the RPHA 11 Mike Wazowski at the HJC Helmets Grand Prix de France, May 20th, 2018. 2017 MotoAmerica Champion, Toni Elias, will also sport the Wazowski graphic at Laguna Seca on June 23rd, 2018
XS-XXL, DOT & ECE
$599.99 USD / €599.90 EUR