HJC RE-SIGNS BRAD BINDER FOR 2021!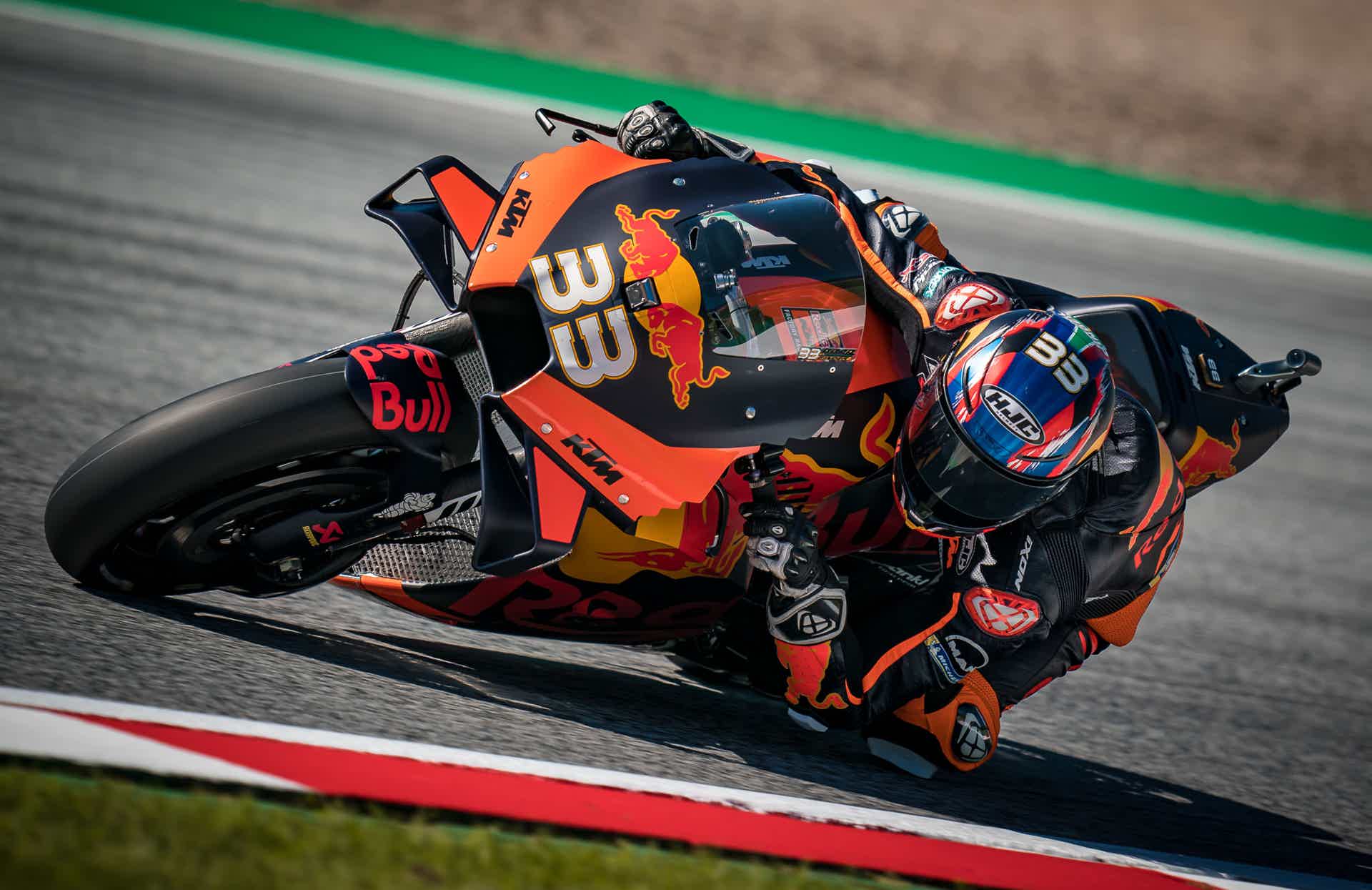 The start of the MotoGP season has been filled with exciting news throughout the entire Premier Class Paddock and there is no shortness in excitement with HJC Helmets re-signing Brad Binder for 2021.
"I am very happy to continue the relationship with HJC into 2021. I see HJC doing a tremendous job investing in motorcycle racing from Red Bull MotoGP Rookies Cup up to Premier Class", says Brad.
In his debut season in the MotoGP Premier Class, Brad has not only showed potential on a MotoGP machine he has proven as a race winner in the Czech GP Round 4. Brad has cemented his name in the history books in MotoGP as the first winner on the Red Bull KTM Factory Racing bike and the first rookie since Marc Marquez in 2013 to win in his first season.
George Hong, HJC America President states, "It was paramount that we continue the relationship with Brad moving into 2021 as we see tremendous potential in Brad and he is a great brand ambassador for HJC." As the 2020 season continues, we see Brad getting more experience and getting better and better.
In addition to Brad, stay tuned for more exciting announcements as there will be new additions to HJC's team for the 2021 MotoGP Season.